Dentist in Apalachicola, FL
The brief descriptions below are designed to familiarize you with our team's training, professional credentials and work experience.
Rex A. Whiteman, D.D.S
Apalachicola Dentist
Rex A. Whiteman, D.D.S.,P.A
Rex A. Whiteman, D.D.S. has been in private practice since 1985. He began practicing in Peachtree Corners, in north metro Atlanta, Georgia. His practice is based on the philosophy of preventative and aesthetic dentistry, utilizing the most current technology available. Dr. Whiteman is a graduate of Denison University, with a B.S. in Biology, and the prestigious Emory University School of Dentistry. He is a member of the American Dental Association and is an active committee member of the exclusive Thomas P. Hinman Dental Society. He has 10 plus years experience in treating craniofacial pain, TMJ and migraine therapy with Botox.
Dr. Whiteman has a true passion for dentistry. He has a great concern for the overall health of his patients. His primary goal is working together with the patient to obtain the most conservative, healthy, long functioning beautiful smile possible.
When Dr. Whiteman is away from the office, his hobbies include the leisure activities of saltwater fishing, restoring antique Ford cars, home improvement projects, gourmet cooking and watching NASCAR.
Dr. Whiteman and his wife Cindy along with their dog Bella are residents of St. George Island, FL.
"I am celebrating 5 years of service to the Apalachicola area. I have a great team that I love working with every day & we enjoy serving the community.
---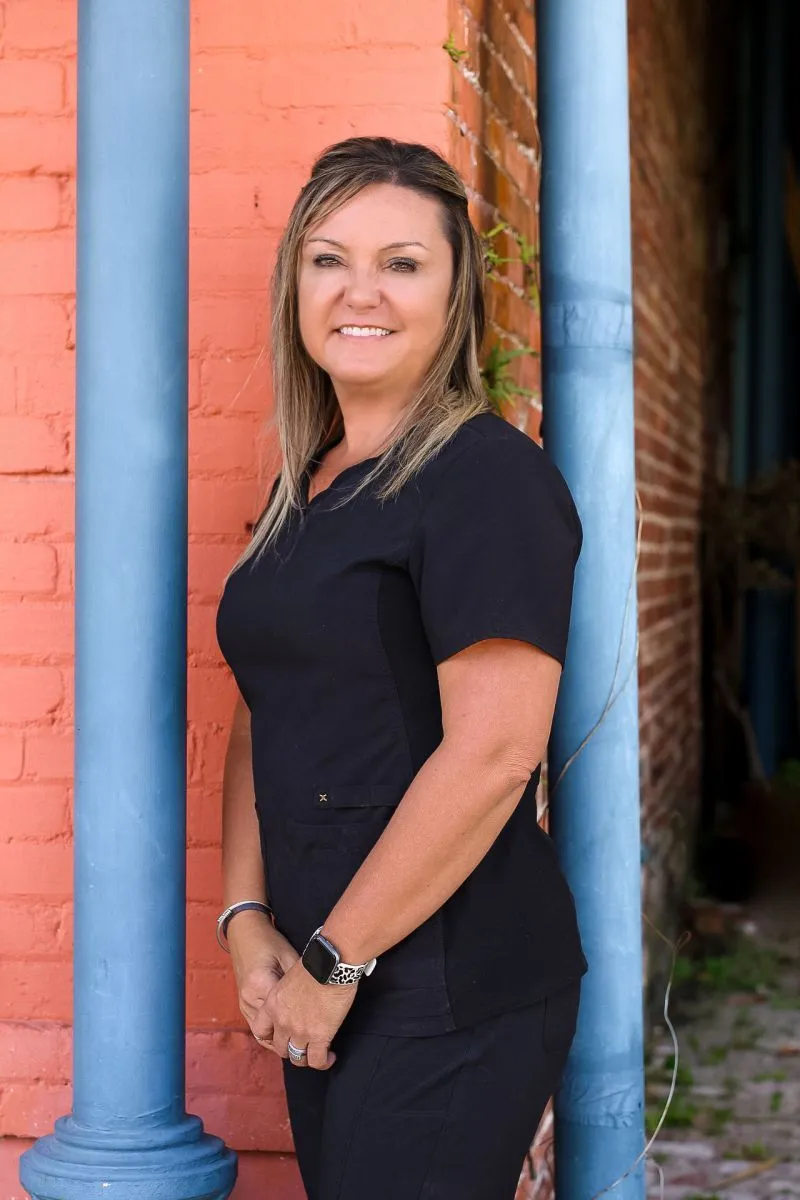 Laurie:
Hi, my name is Laurie. I am the office manager & a certified dental assistant. I have been with the practice since 1994. I love my job & enjoy being a part of such a wonderful team. I also enjoy helping our patients & getting to know them & their families. I am married with 3 children & 2 grandchildren. I love the outdoors & love to hunt!
---
Trisha:
Hey y'all, I'm Trisha. I am a certified dental assistant & have been in the dental field for over 4 years. I have been with the practice for 2 years. I am married with 3 children so I stay pretty busy. I love working for Dr. Whiteman & take pride in my job. I love getting to know our patients & enjoy helping others in any way possible.
---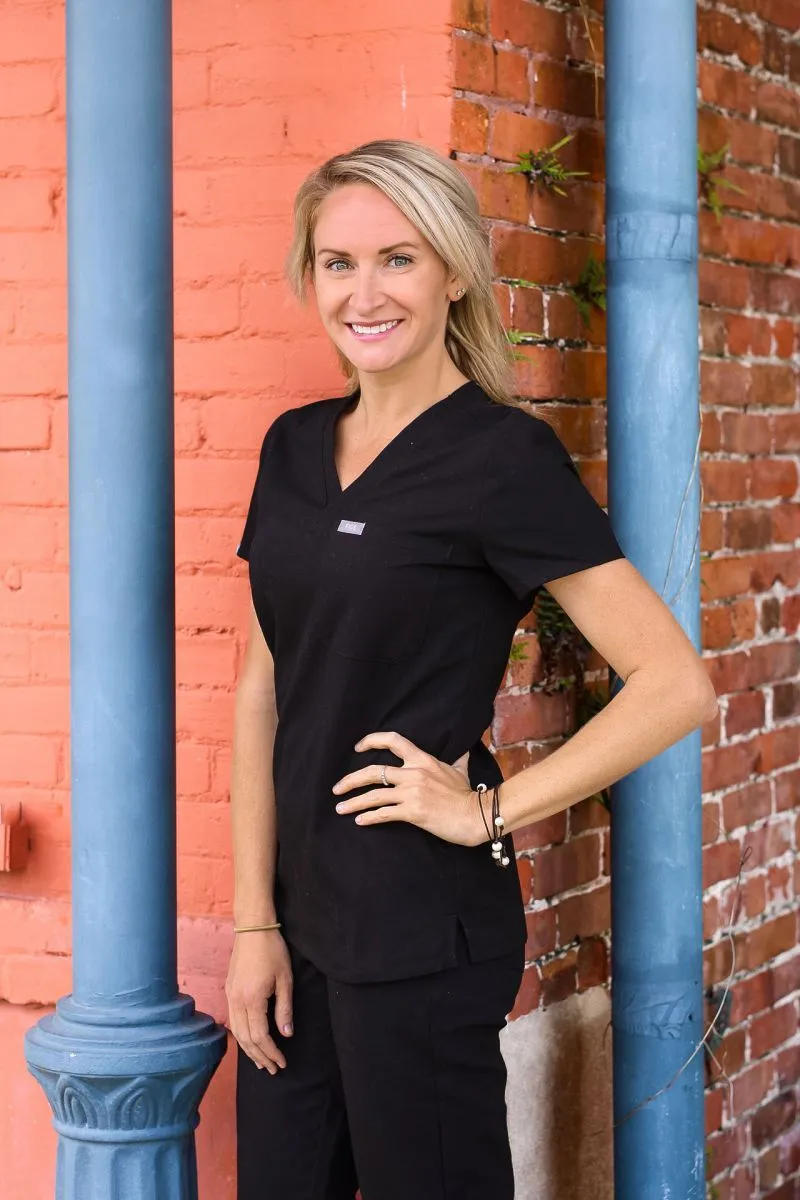 Caitlin:
HI, I'm Caitlin. I'm one of the hygienists here at Dr. Whiteman's. I graduated from Gulf Coast State College in 2014 and moved back to Apalachicola in 2015 so I could work in my hometown. Small town living is the best, and being close to the beach is a huge plus. I love my job and enjoy getting to know my patients. Our team is so much fun to work with and we can not wait to serve you guys
---
Erin:
I was raised in Apalachicola, graduated from Apalachicola High School and moved to Panama City Beach in 2001. After changing my major multiple times and much thought about the many potential career paths I could choose, I became interested in dentistry, asked to shadow at a dental office near my home and was immediately hired.
I trained on the job and began working as a dental assistant in 2003. While working as an assistant and front desk clerk, I made the decision to pursue a career in Dental Hygiene, completed the required prerequisite classes and was accepted into the Dental Hygiene program at GCCC in 2007. Since completing my degree and becoming a registered dental hygienist in 2009, I have worked in large, fast-paced dental offices in both corporate and family practice settings, in St. Petersburg, West Palm Beach and South/Central Florida. Adter 10 years of city living and a variety of experience in my field, I made the decision to move home and settle in to start a family.
It is an absolute pleasure to work in my hometown dental office, see so many familiar faces everyday, and serve the community I love so dearly.
---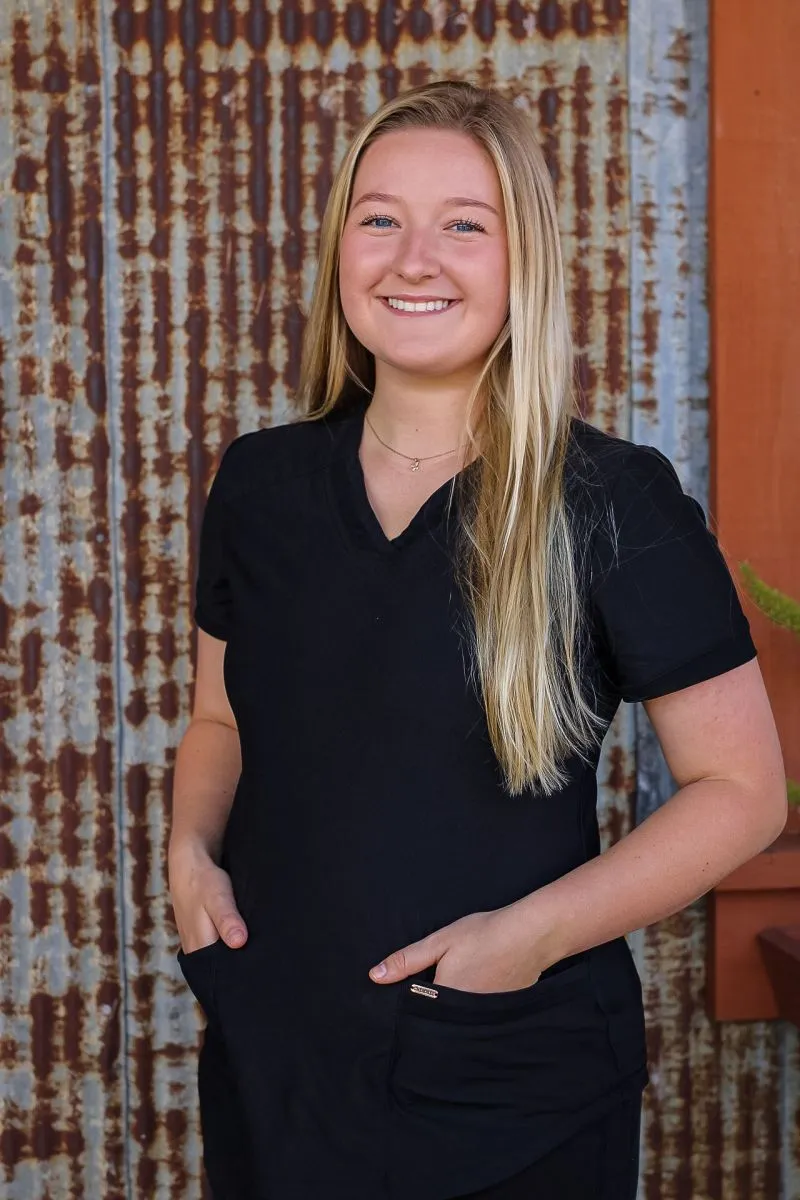 Sophia:
Hi! I am Sophia! I graduated from the Dental Assisting Program at Gulf Coast State College in 2021. Dr. Whiteman welcomed me to do my internship here during the last few weeks of the dental program. I found out as soon as I walked in the door, this is where I was meant to be! After my internship, I started working here right away. I work with the friendliest people and help the BEST patients. When I am not in the office, I enjoy spending time with my family and out in the sun!